It's Tax Season, our experienced professionals will assist with your Preparation, Filing and Planning.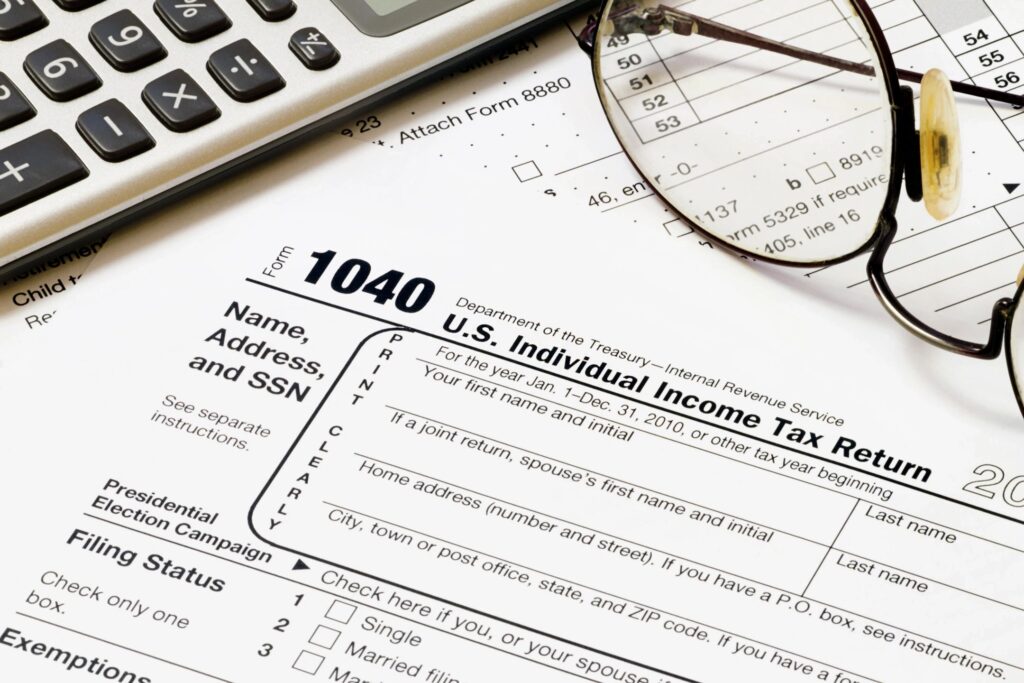 Personal

Federal & State Personal Return Preparation & Filing Services for Individuals, Couples and Children. With accuracy, speed and security we offer full service planning, preparing and filing of your personal income tax return. Let us tackle your most pressing financial issues.
Business

Federal & State Tax Preparation and Filing Services For Your Business or Partnership Entity. Our developed strategies for your business makes our team your 'Go To' for business tax planning and preparation. We work the same long hours as you do, even after the tax season.
Estate / Farm / Gift / Non-Profit

Prompt and accurate preparation and filing of your Estate, Farm, Gift or Non-Profit return forms. Allow our experience to guide you through some of these less common and unique filing situations.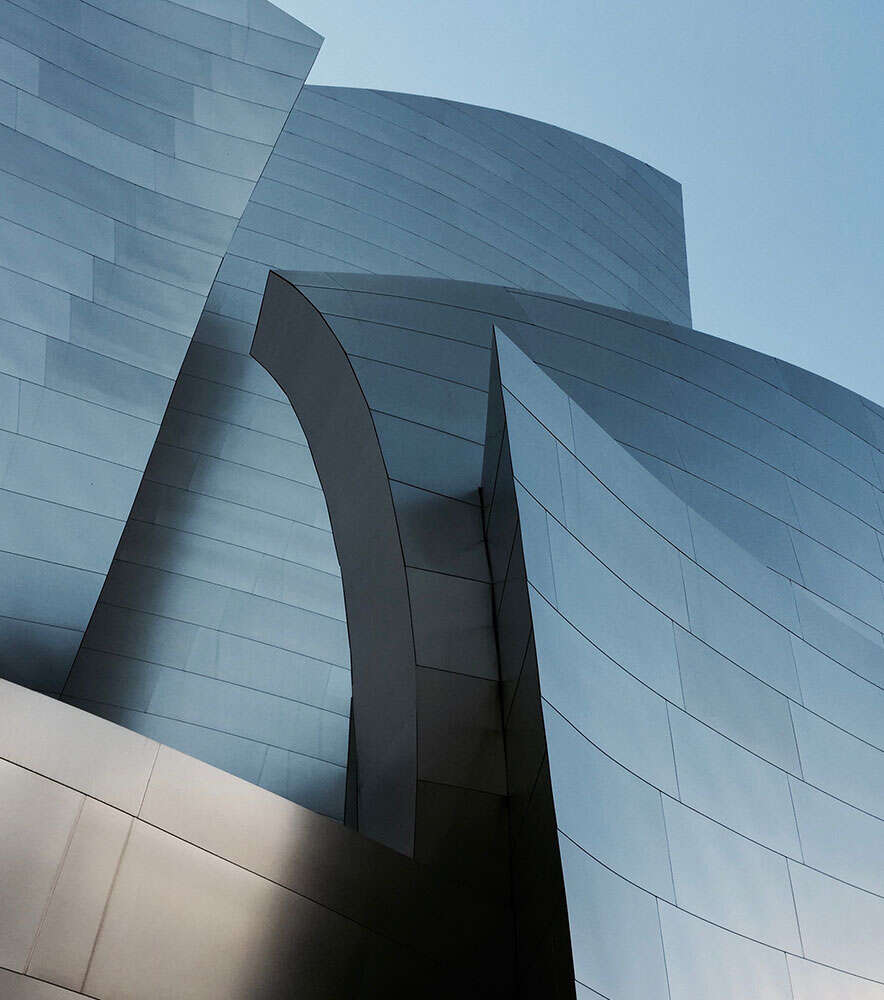 Let Us Help With Your Taxes