Business Accounting Services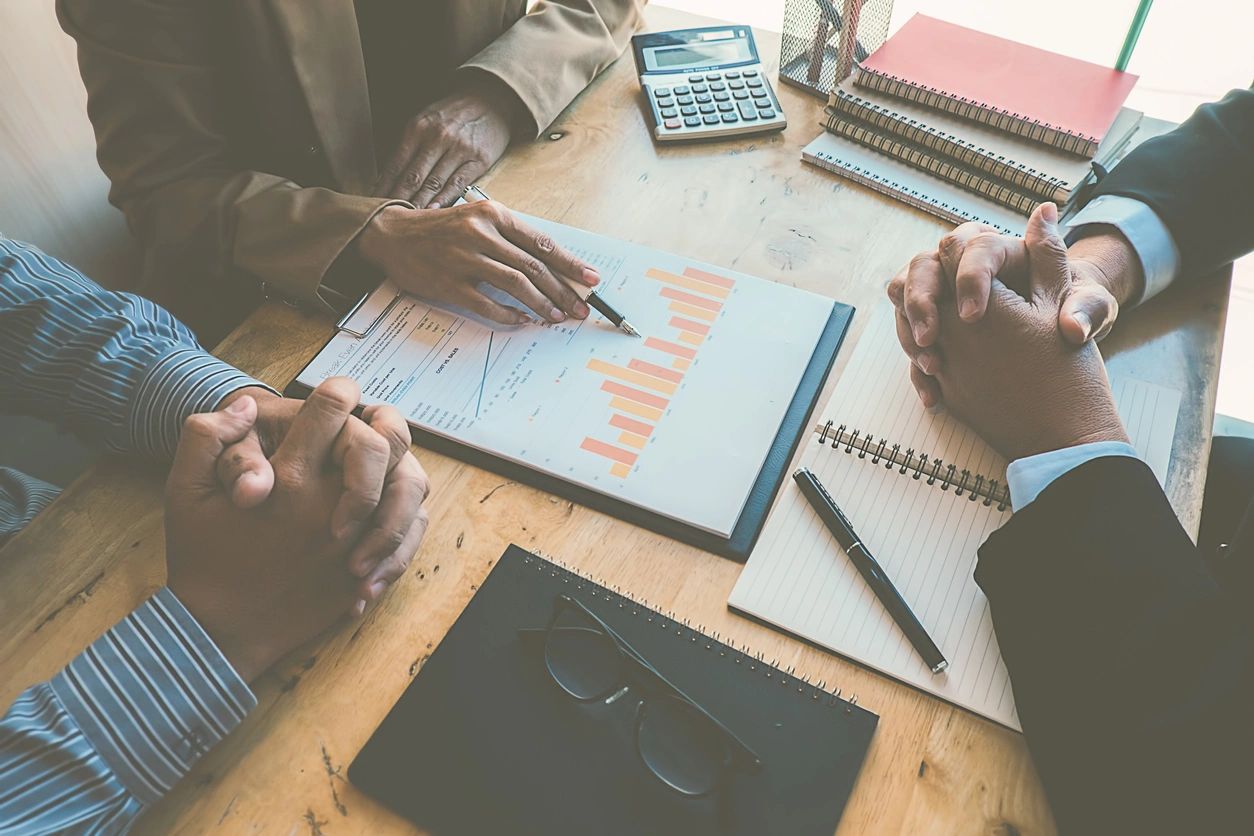 Your business relies on accurate and prompt financial records. We'll tailor one of our custom accounting services below to provide exactly what you need. When you're ready to grow, be confident knowing we are right with you for each step along the way.
Bookkeeping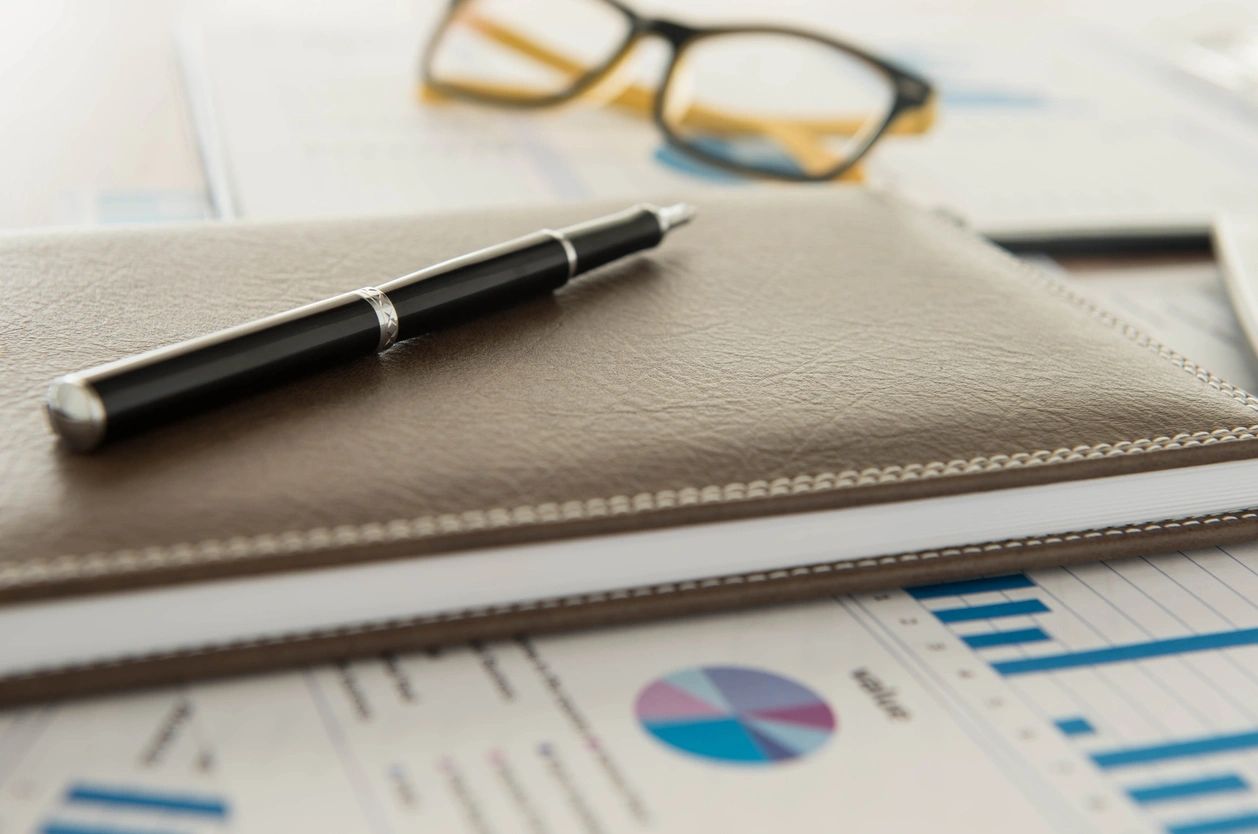 Bank account reconciliation, revenue and expense tracking, custom financial reporting, management of fixed assets. While not always basic, these tasks must be accurate and prompt for a business entrepreneur to make sound fiscal decisions. We'll tackle your bookkeeping needs to keep your business operating properly.
Accounting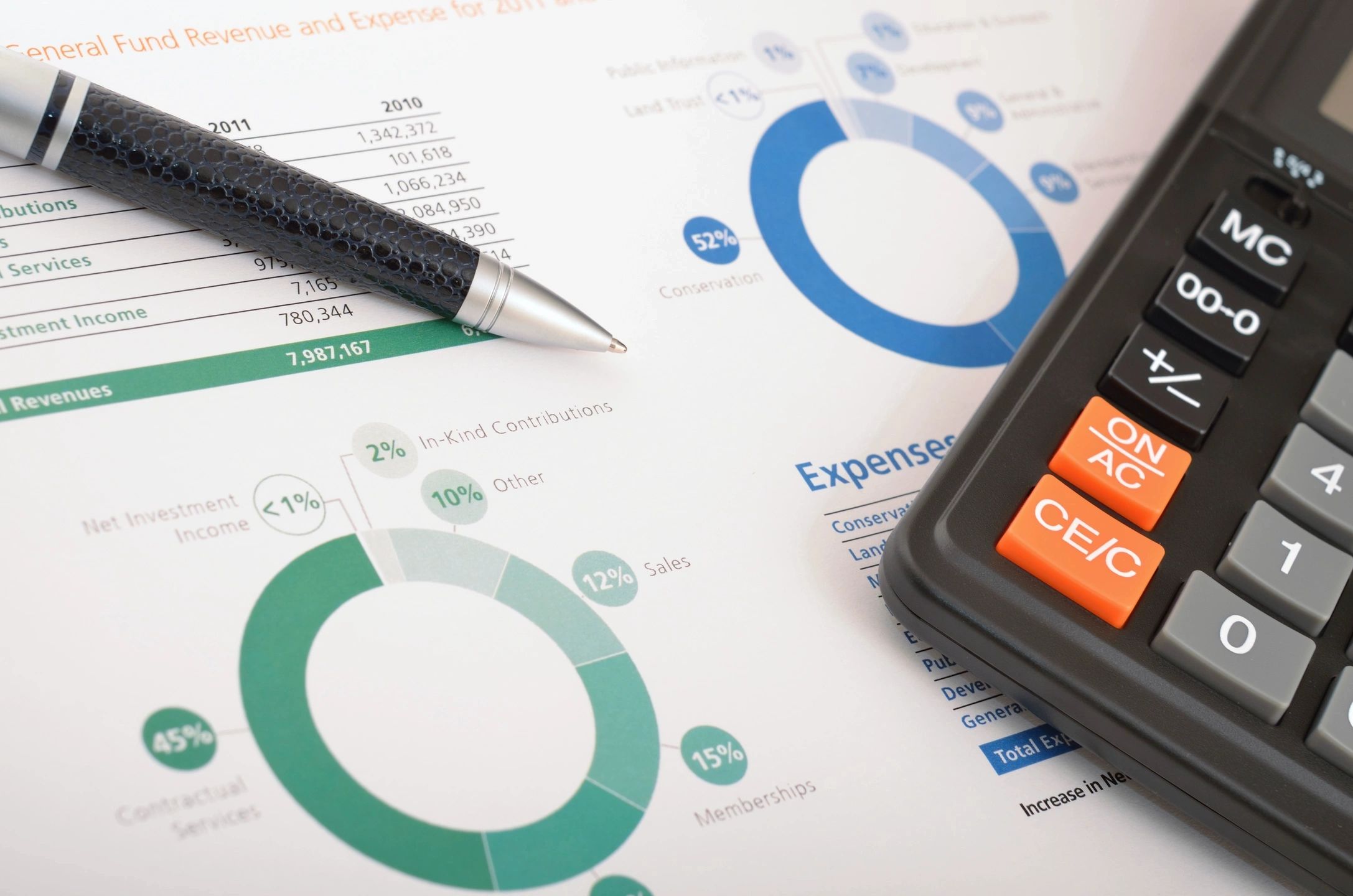 Beyond bookkeeping, your business may require added analysis and forecasting for proper growth. Take the next step with cash flow, budget and account management for your company through regular financial and accounting oversight.
Controller / CFO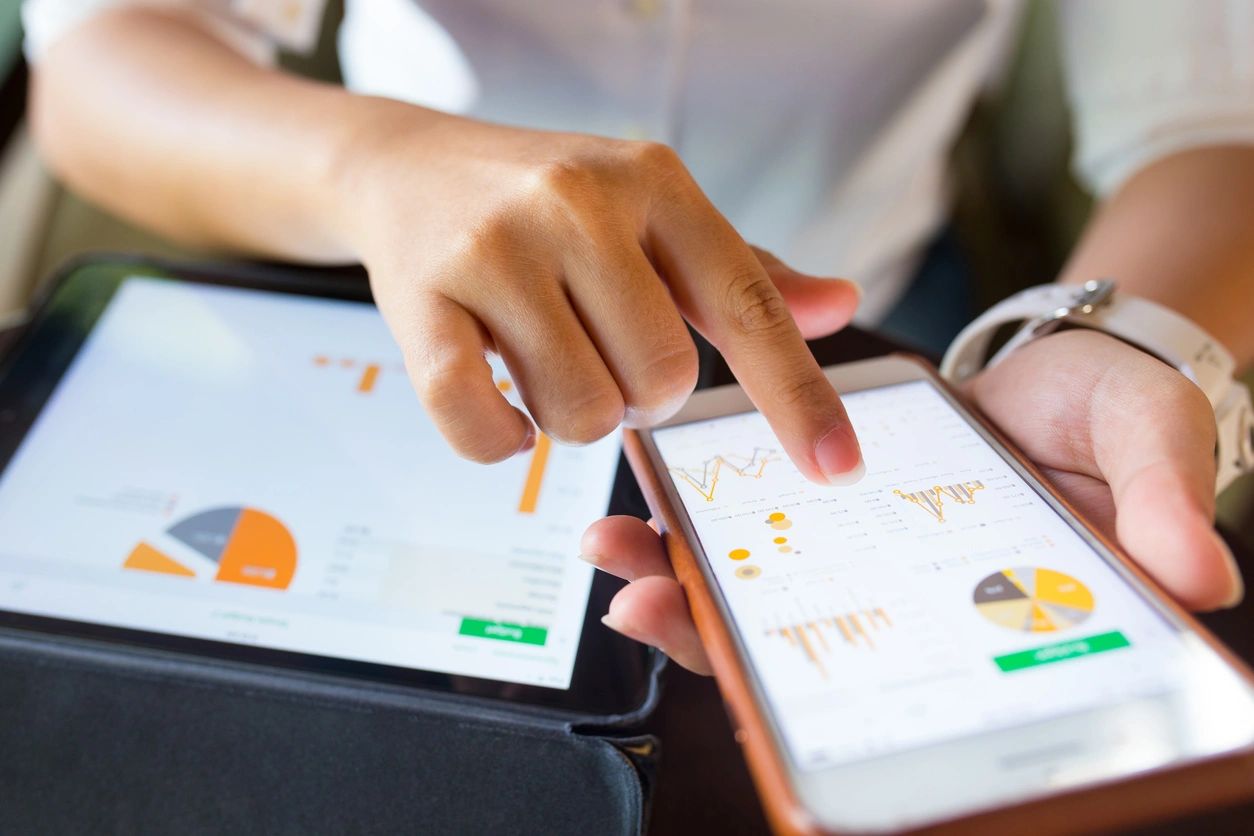 As the financial oversight needs of your company grow, the Controller or CFO can become an expensive yet necessary part of your budget. We'll provide financial analysis, custom performance objectives and support for in-house accounting without the executive expense for business owners and operators.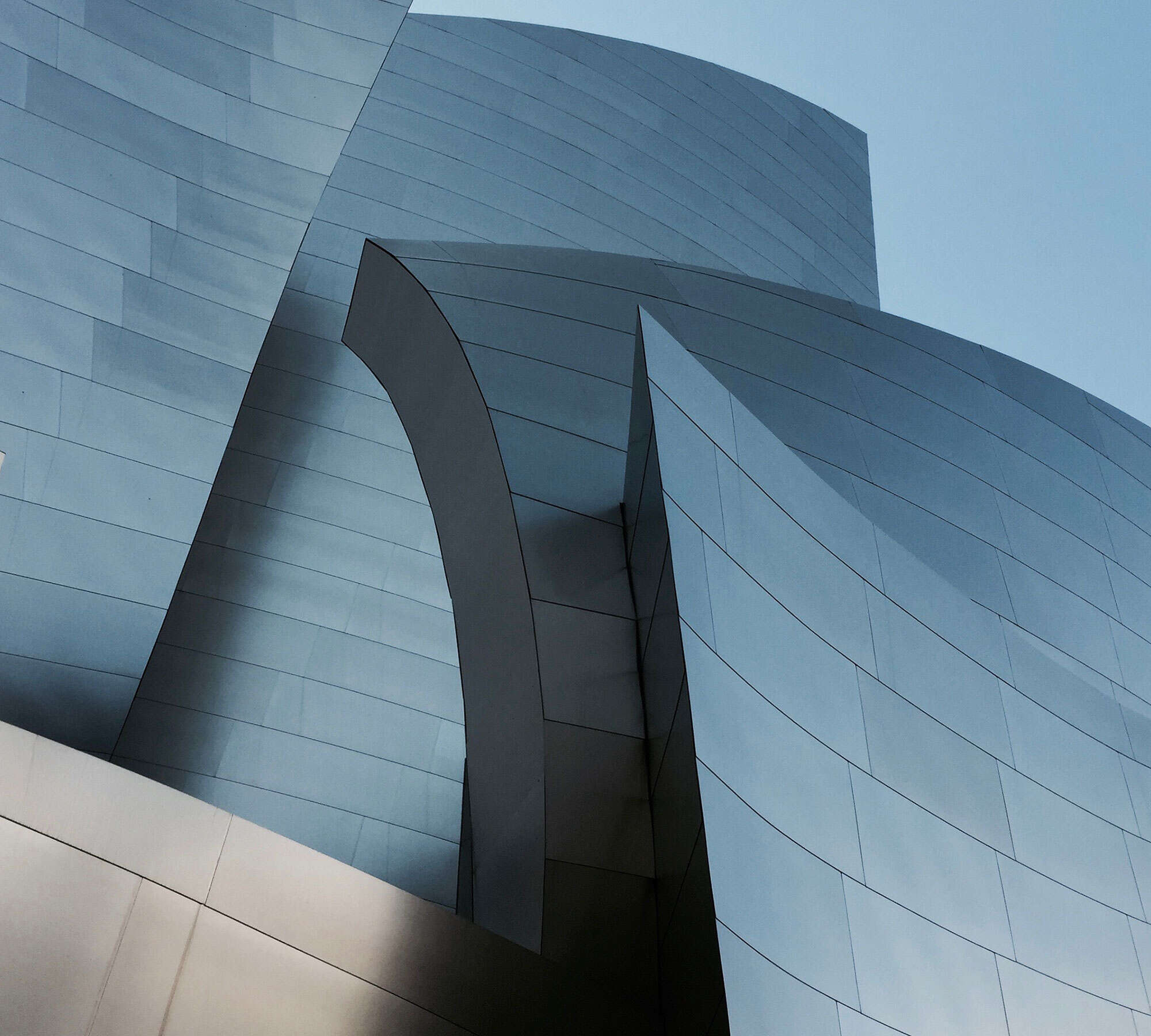 We supplement or replace your back office with accounting, payroll, and bookkeeping support. When it comes to complex issues, simple issues and everything between, rely on us. To discuss your business situation and accounting needs, request a free consultation here;