Contact Us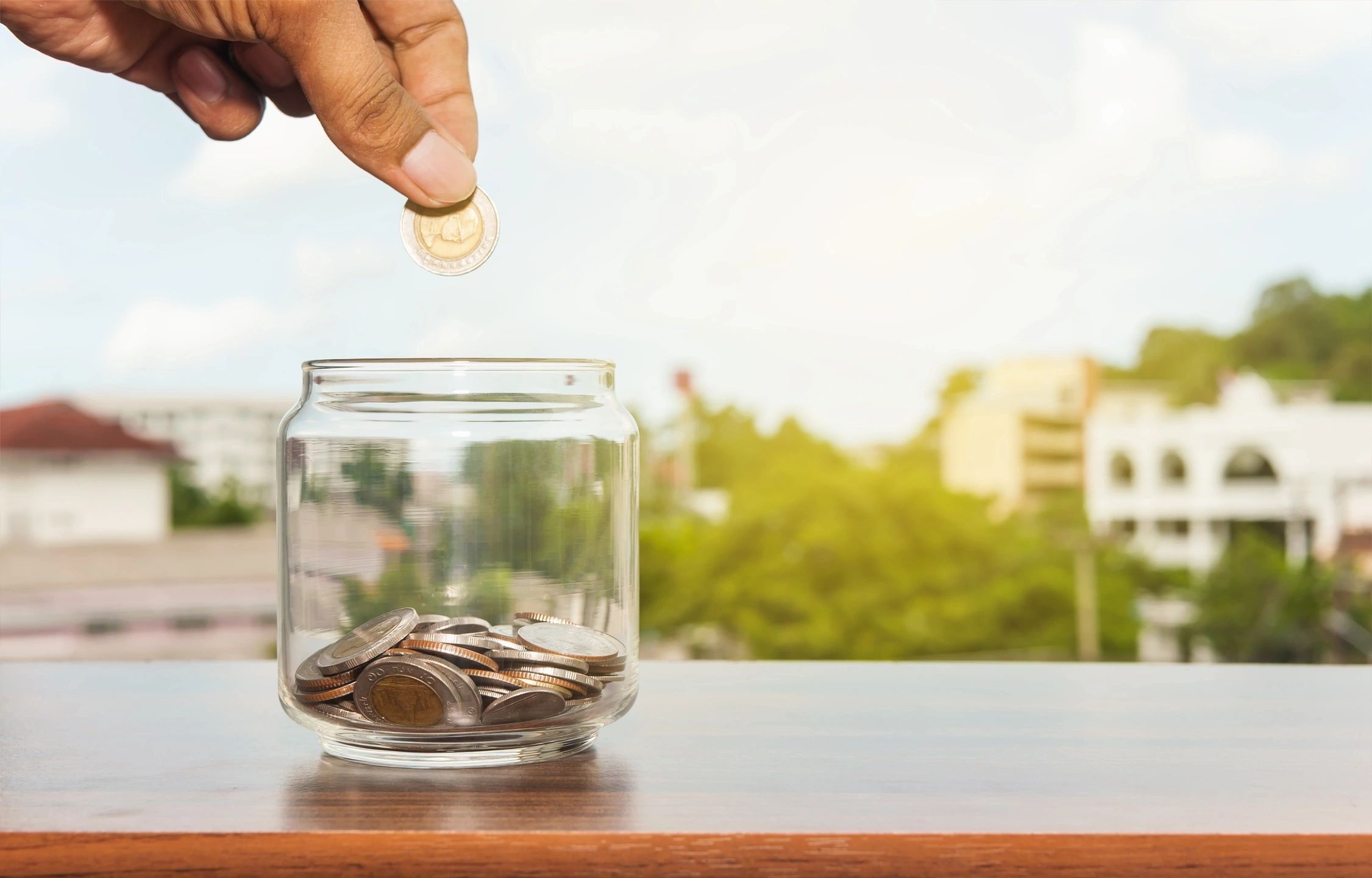 At TST Accounting & Tax Services, every detail matters and each dollar counts. Contact us below and we'll get right to work for you.
Our Location
TST Accounting & Tax is located in Suite 3 at 1318 South College Avenue in Fort Collins, CO 80524.
For inquiries, please contact us by using the form on this page. We'd love to hear from you!
If you prefer to speak by phone please call us at this number (all voice messages received will be promptly returned);
Tel: (970) 299-1040

Please complete the following information then select 'submit request', we'll be in touch promptly.