Need Tax and Accounting assistance? Submit your request for a free consultation.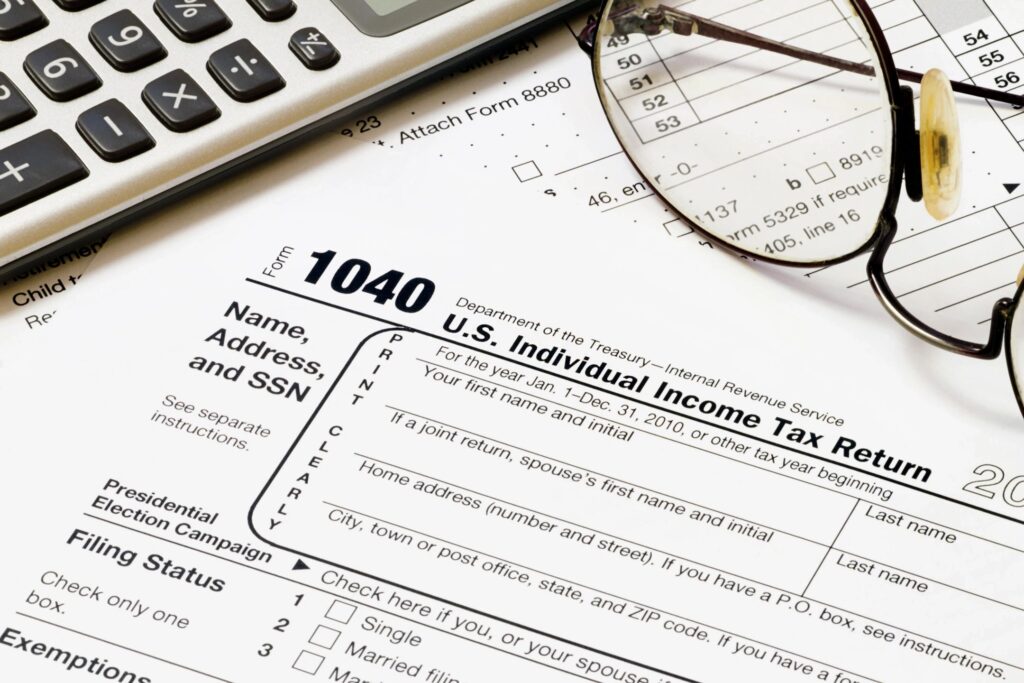 Prompt, Accurate, Secure E-Filing
Tax Preparation, Accounting & Bookkeeping services for Individuals, Business, Partnerships, Non-Profits, Farming, and more
E.A. and C.P.A. team accepting new clients
Late or unfiled prior year returns? No problem!
Providing expert services since 1997
Federal, State & Multi-State Tax Preparation
Tax Planning & Preparation with Local Experts
Up-front pricing, submit your request below for a free quote
Please provide the following information:
If you prefer to speak directly by phone please call 970-299-1040. All voice messages received will be returned promptly.